Julie AM is an American fine artist who focuses on intricately designed large scale paintings.

As an interior architecture student in the BFA program at Syracuse University in the early 1970s, she first became exposed to the painting techniques of the color field painters and abstract expressionists.
Following graduation, she began painting large scale outdoor murals on the sides of buildings in underdeveloped areas, whereby she developed a technique which underlies and structurally organizes her paintings to this day.
She draws inspiration from her years of design experience as an interior architect at Skidmore, Owings & Merrill and later at her own firm, Interior Architecture Studio.

Her vibrant works of interacting colors and hues strive to convey a sense of simplicity and purity characteristic of non-objective art.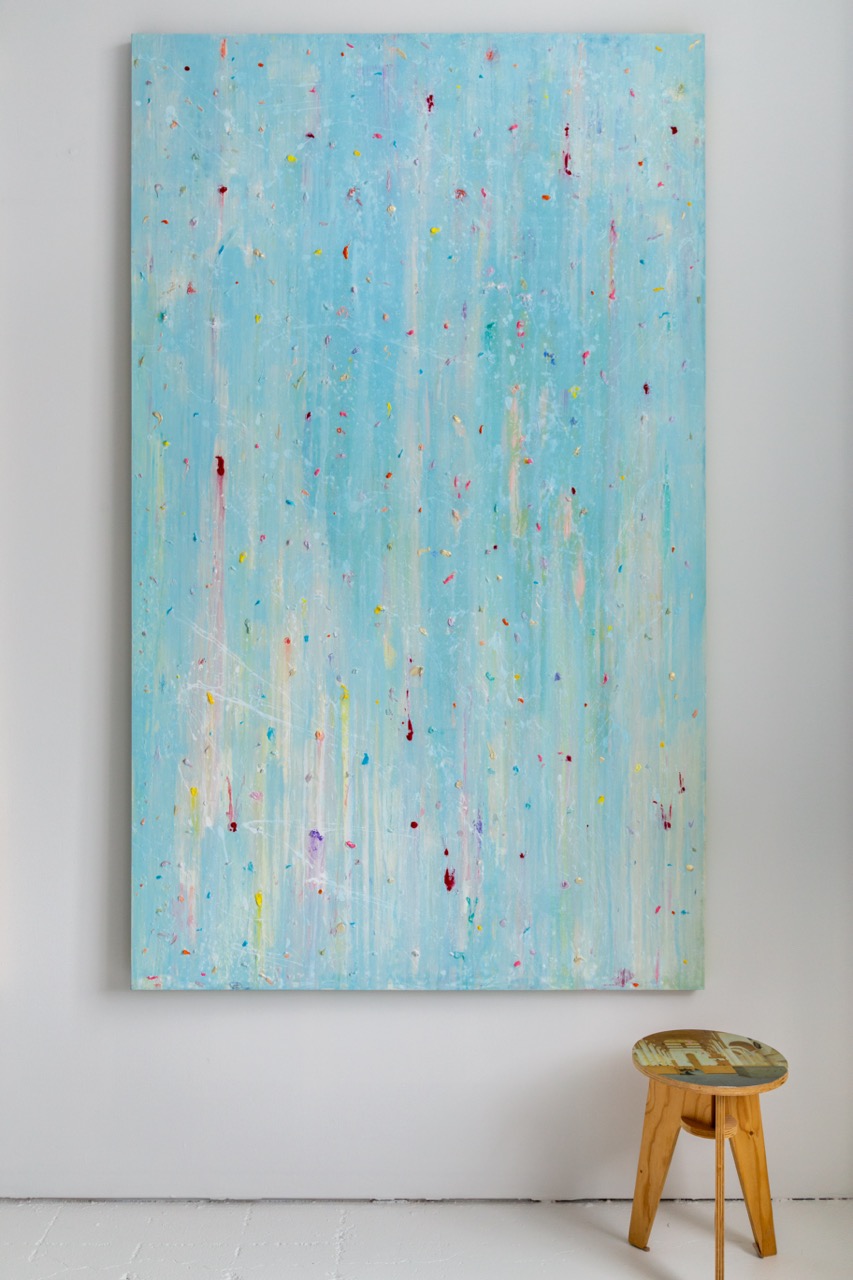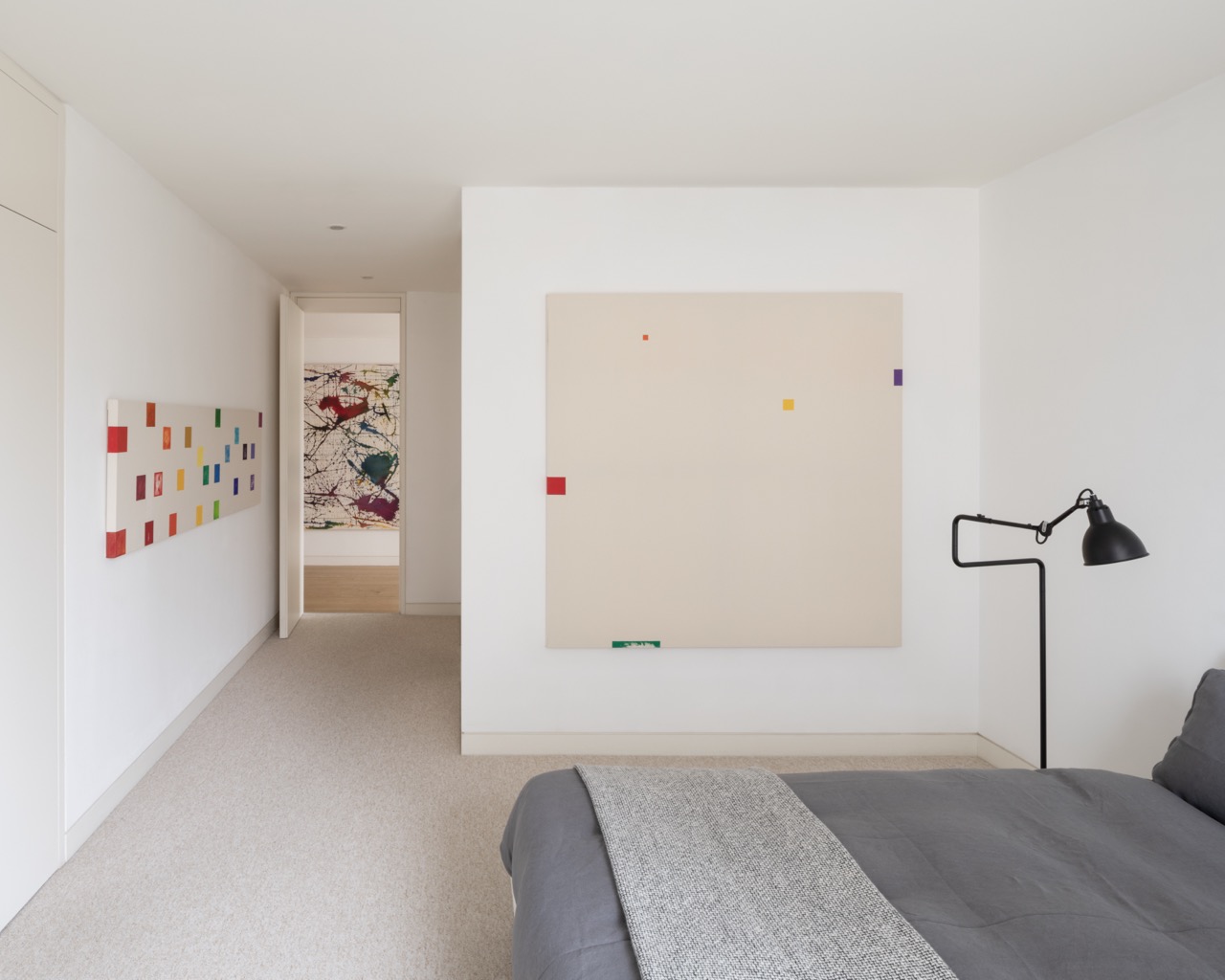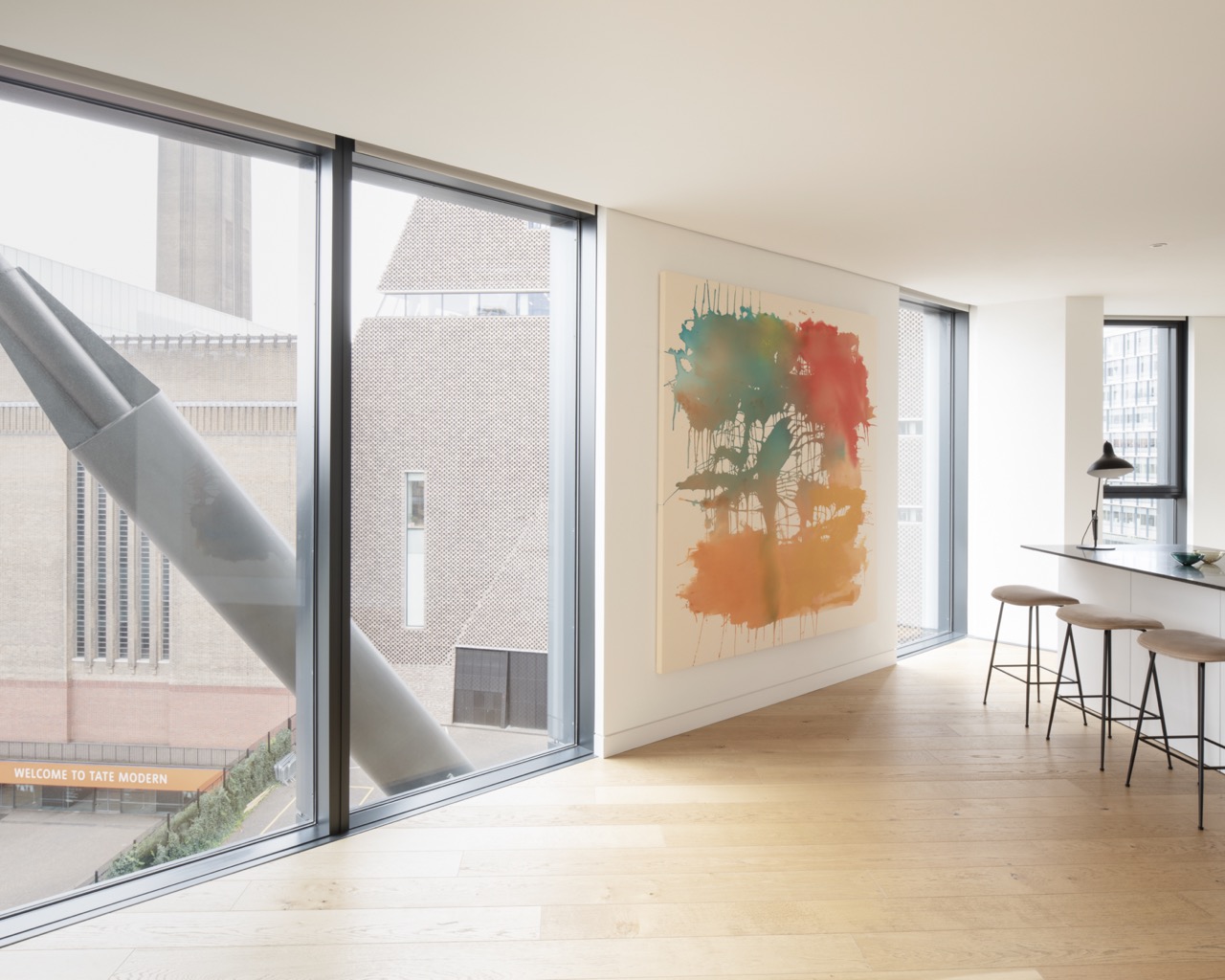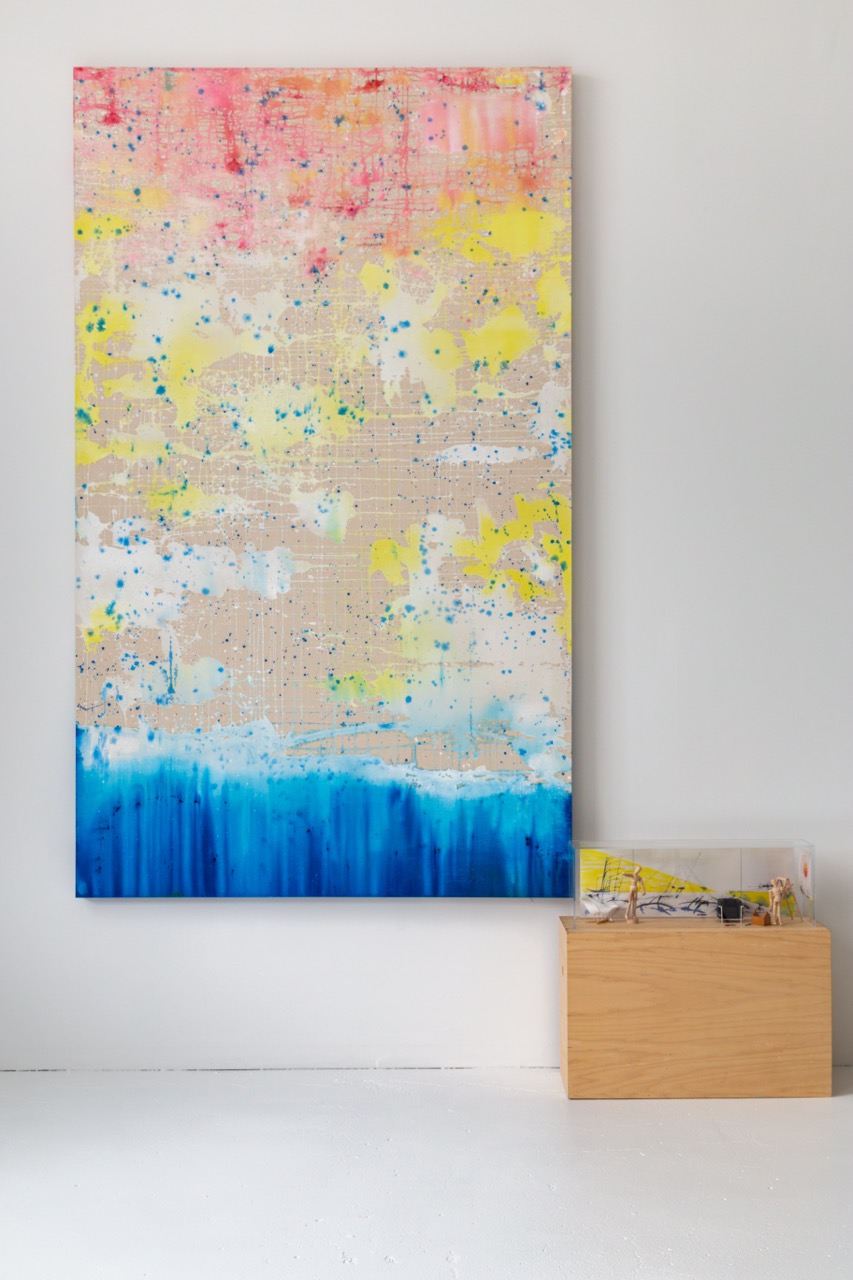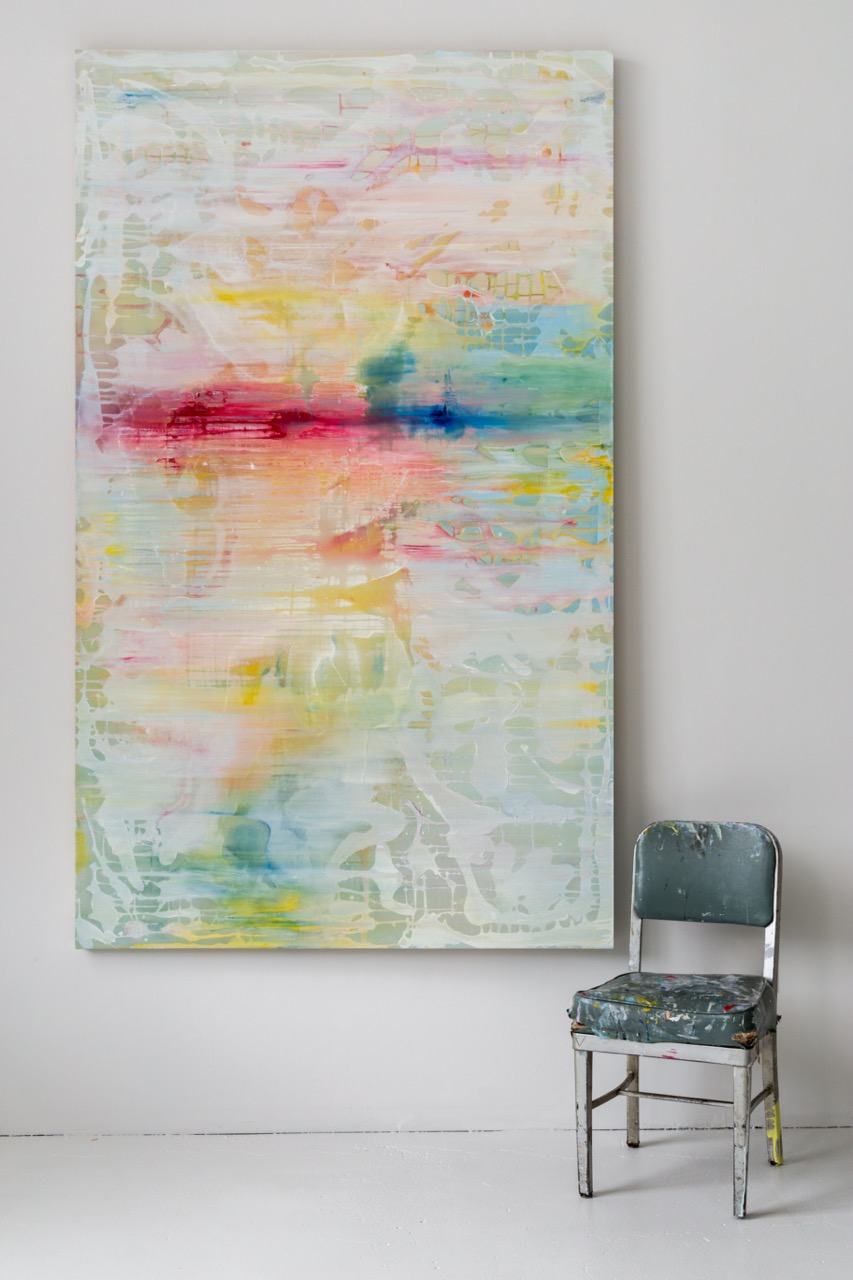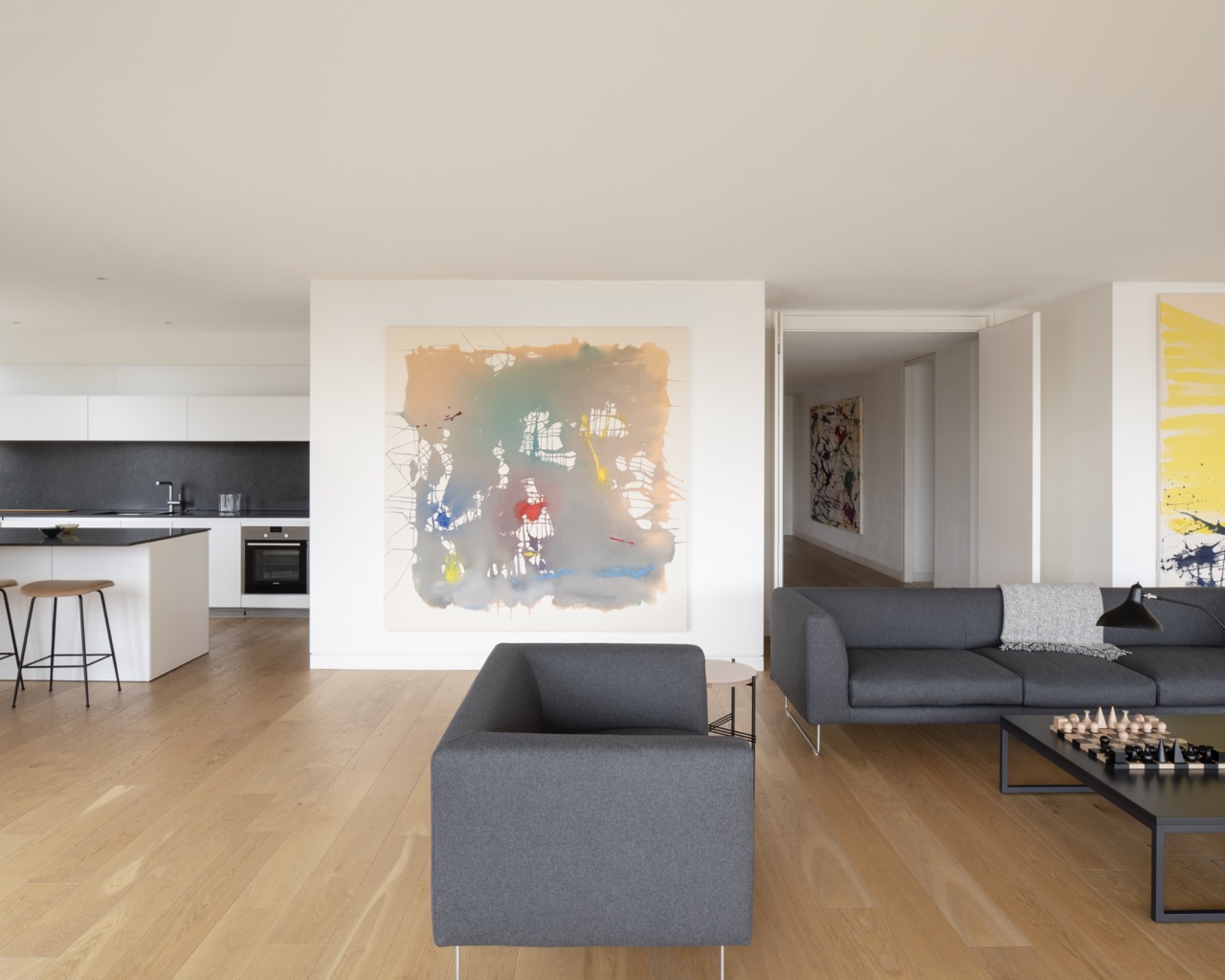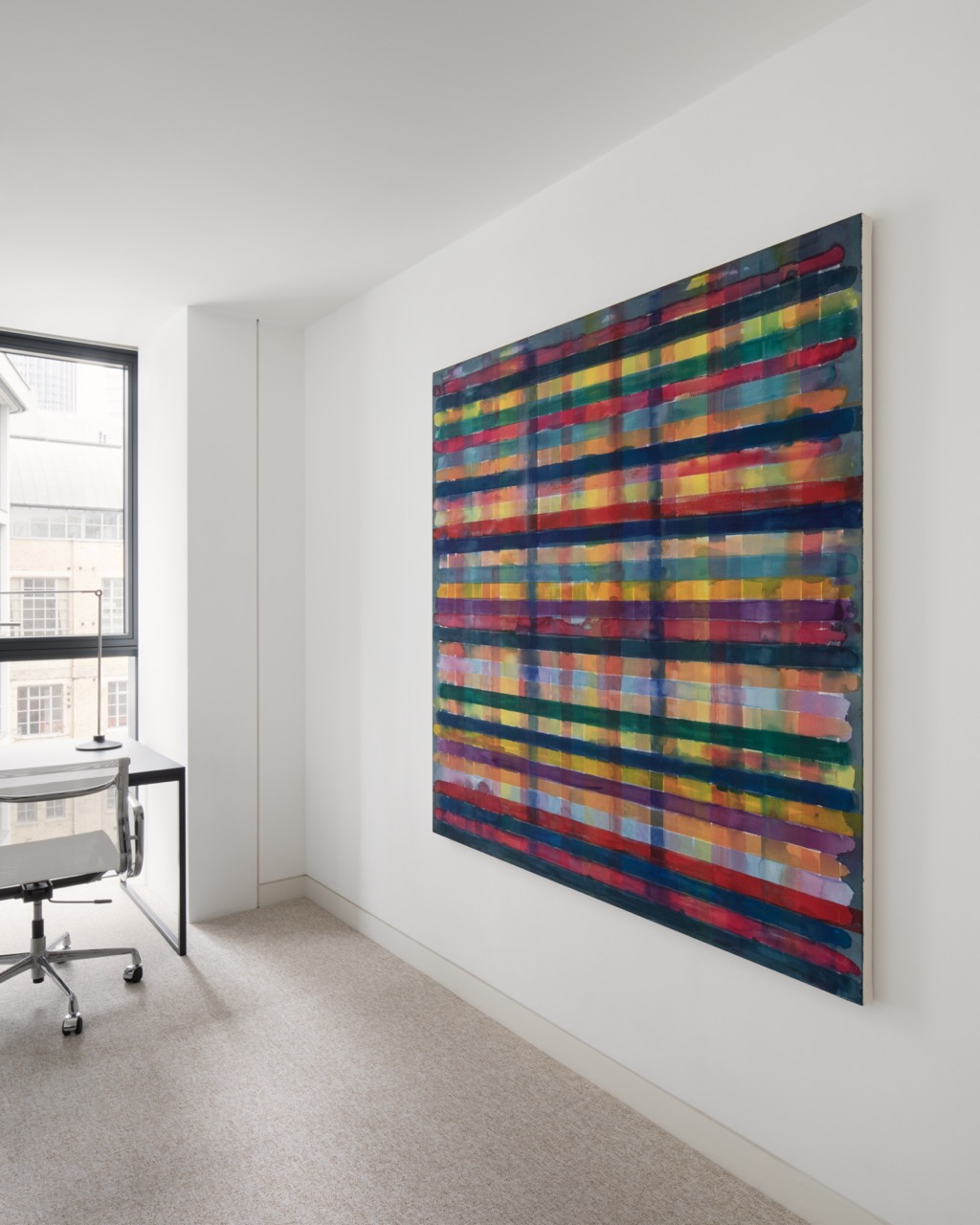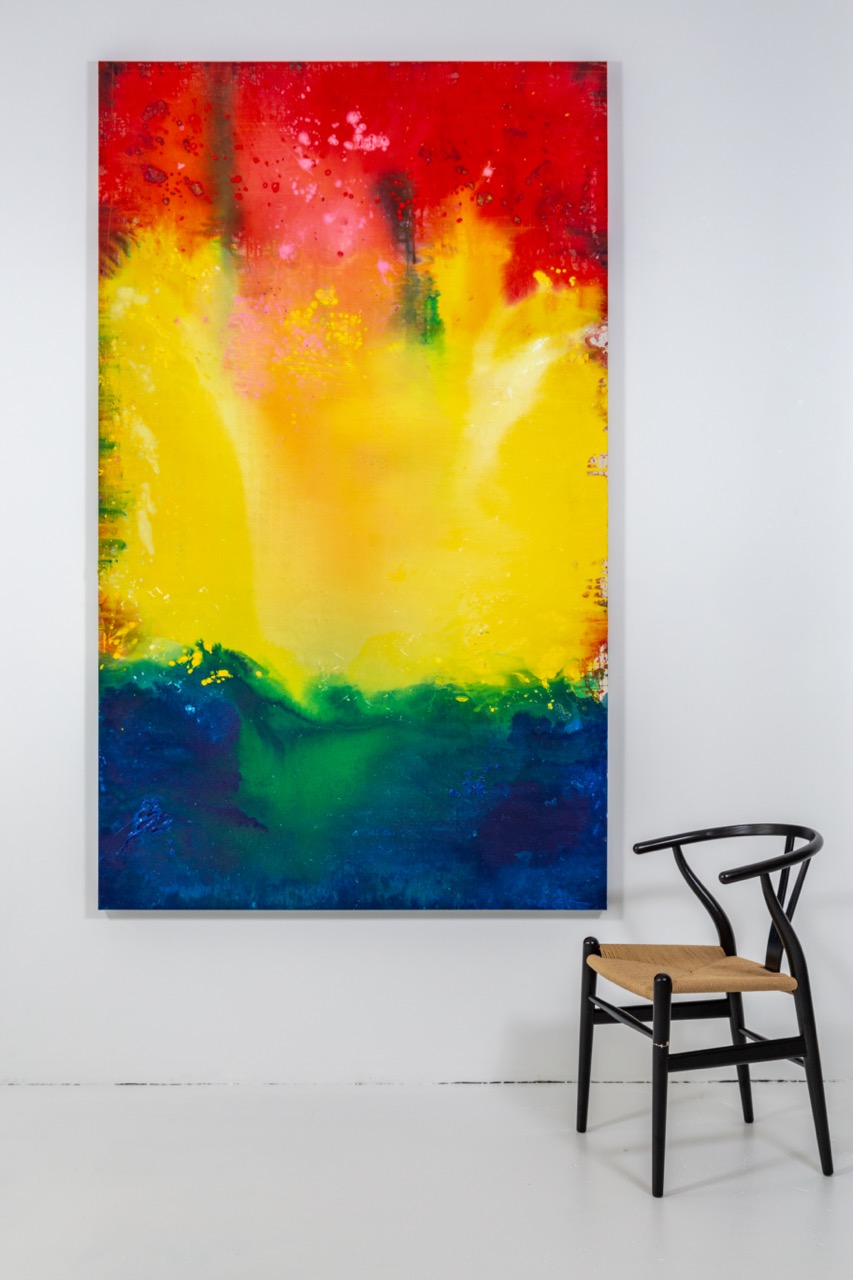 ---